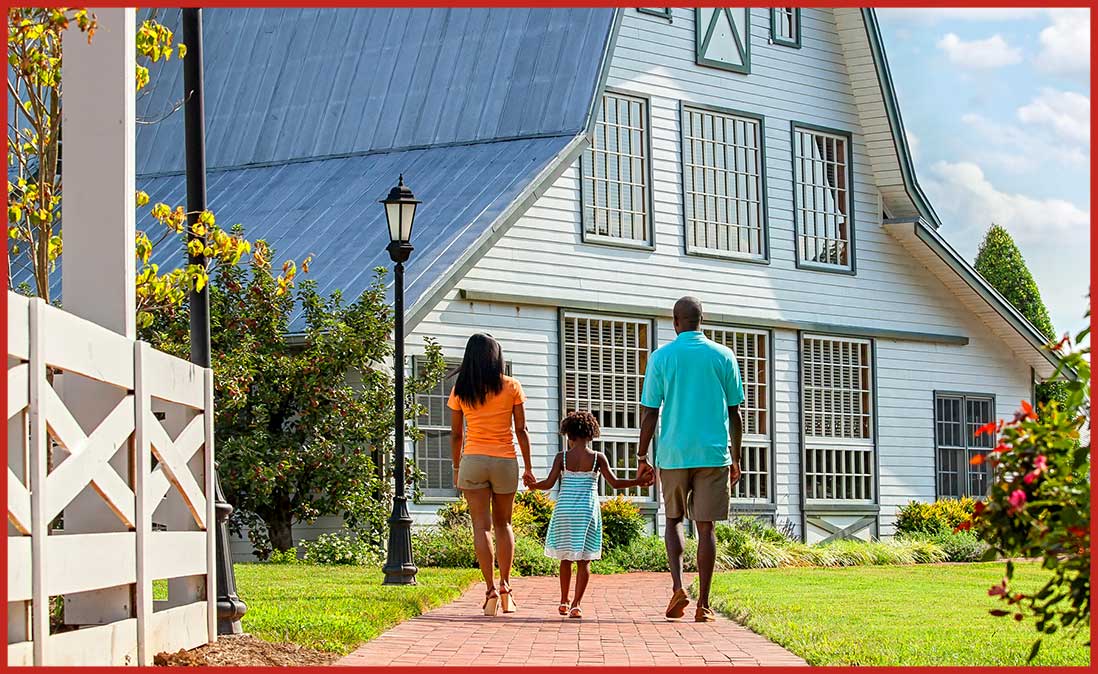 Feeling at home
There hadn't been much home cooking in our house lately, with two careers, school, swim team and training for a 10k. But, when we finally sat down for lunch at one of two full-service restaurants, The Applewood Farmhouse Grill, it was great to settle in and take it slow.
I think the owners know that everything on the menu looks too good to choose just one thing, which is why the Farmhouse Sampler trio is perfect. Fried chicken, chicken potpie, and chicken and dumplings were three-times the mouth-watering goodness of comfort food at its best. Eating slowly, we savored our lunch and the time spent with each other while we enjoyed the warm hospitality.
When lunch was over, we lazily made our way back to the car. We had all relished this time away celebrating Casey turning another year older.
"Say bye to the apples, Case," Bill said as we drove by the river.
Casey called out, "See ya, Granny Smith!" Then, to Bill, she said, "This place would make anyone feel special on their birthday, and any regular day, too."
Discover endless family fun in Sevierville.